Power Brick:
The power brick is a hollowed out brick with 12 ports inside. Each power brick includes both USB and 9-volt battery power cables each with a small plug at one end. Once the chosen power cable is plugged into the power brick, there are 11 ports left for lights. Each light has a small plug that goes into one of the ports on the power brick.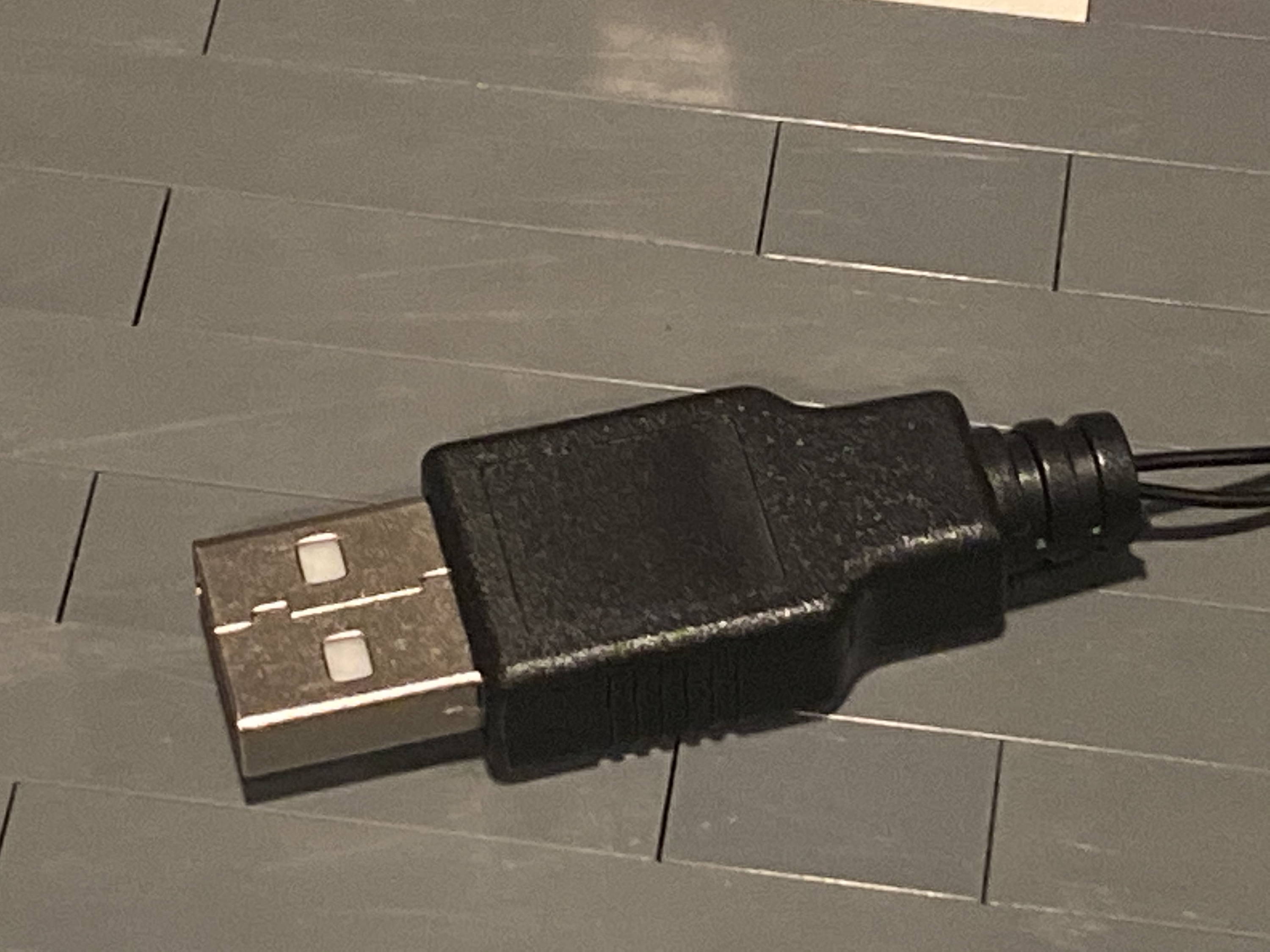 Powers one light

Must be plugged in for power

Great for a single light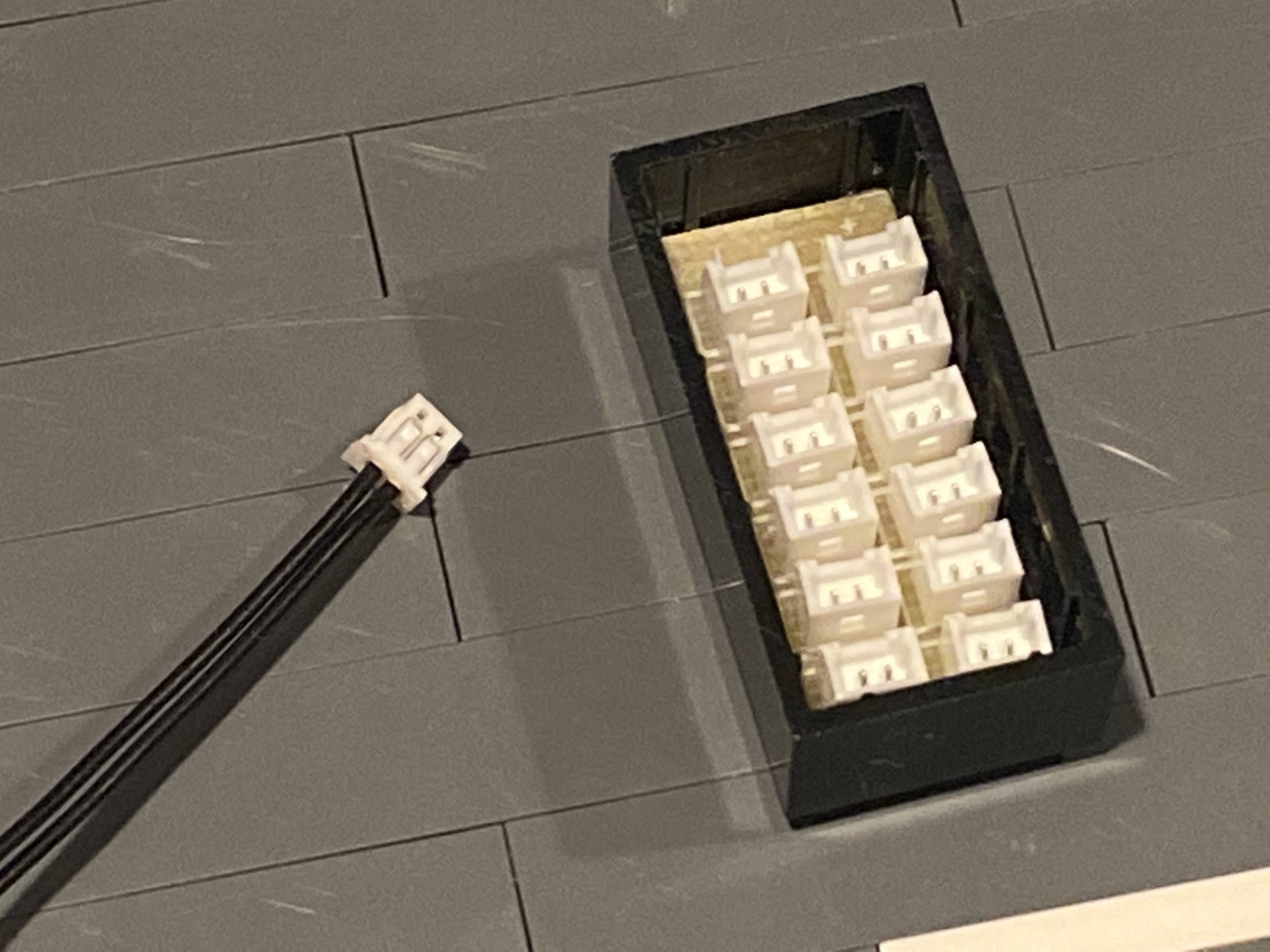 Powers eleven lights
USB or Battery (Both included)
Great for connecting many lights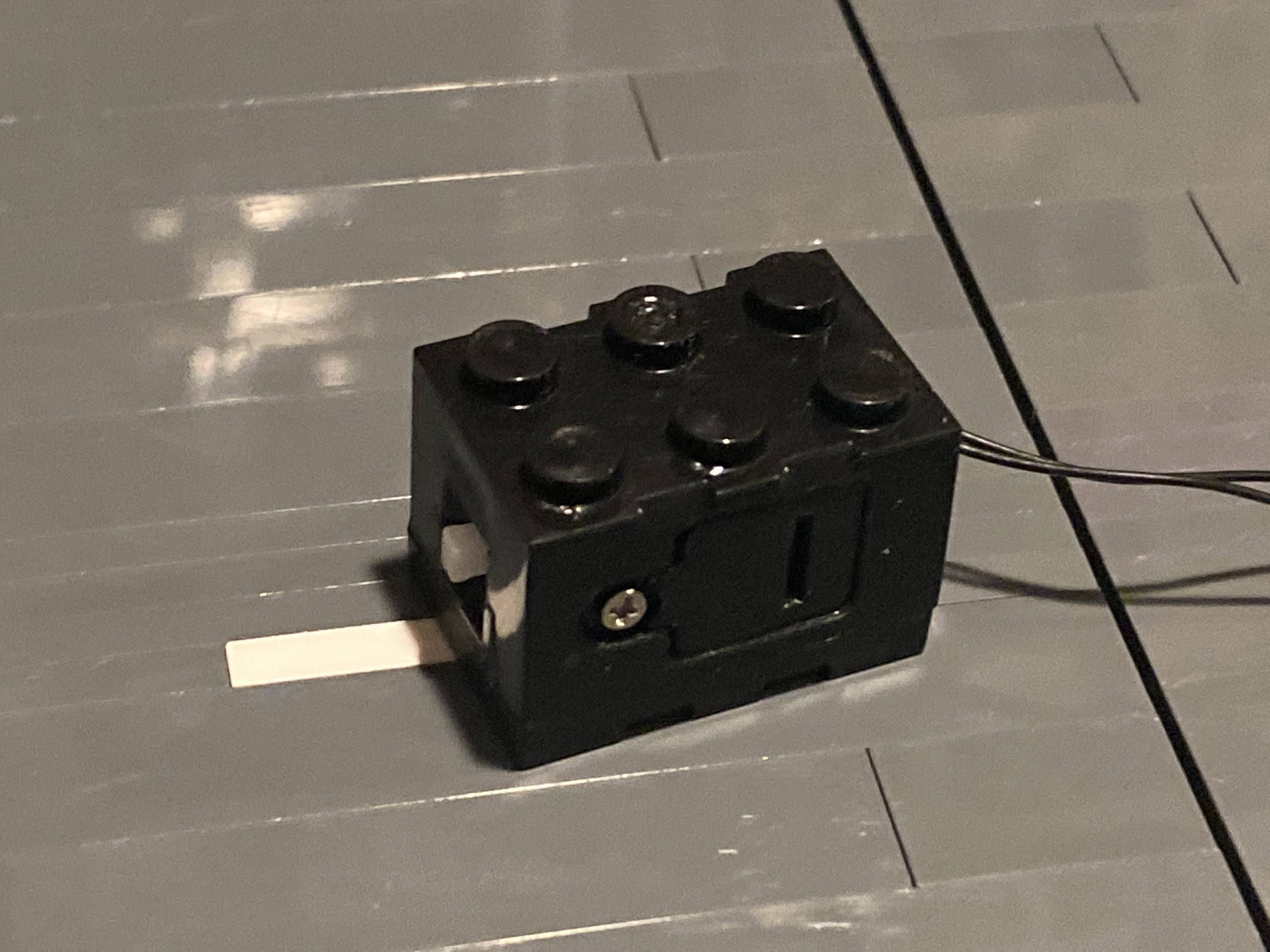 Powers one light
Replaceable batteries (included)
Great for a single light
The perfect power source for USB lights!