Light saber hilt clips to the hand of any standard LEGO minifigure. Use the battery brick as a stand for your minifigure
We drill a tiny hole through the bottom of the hilt for the wire and LED. The blade safely protects the LED.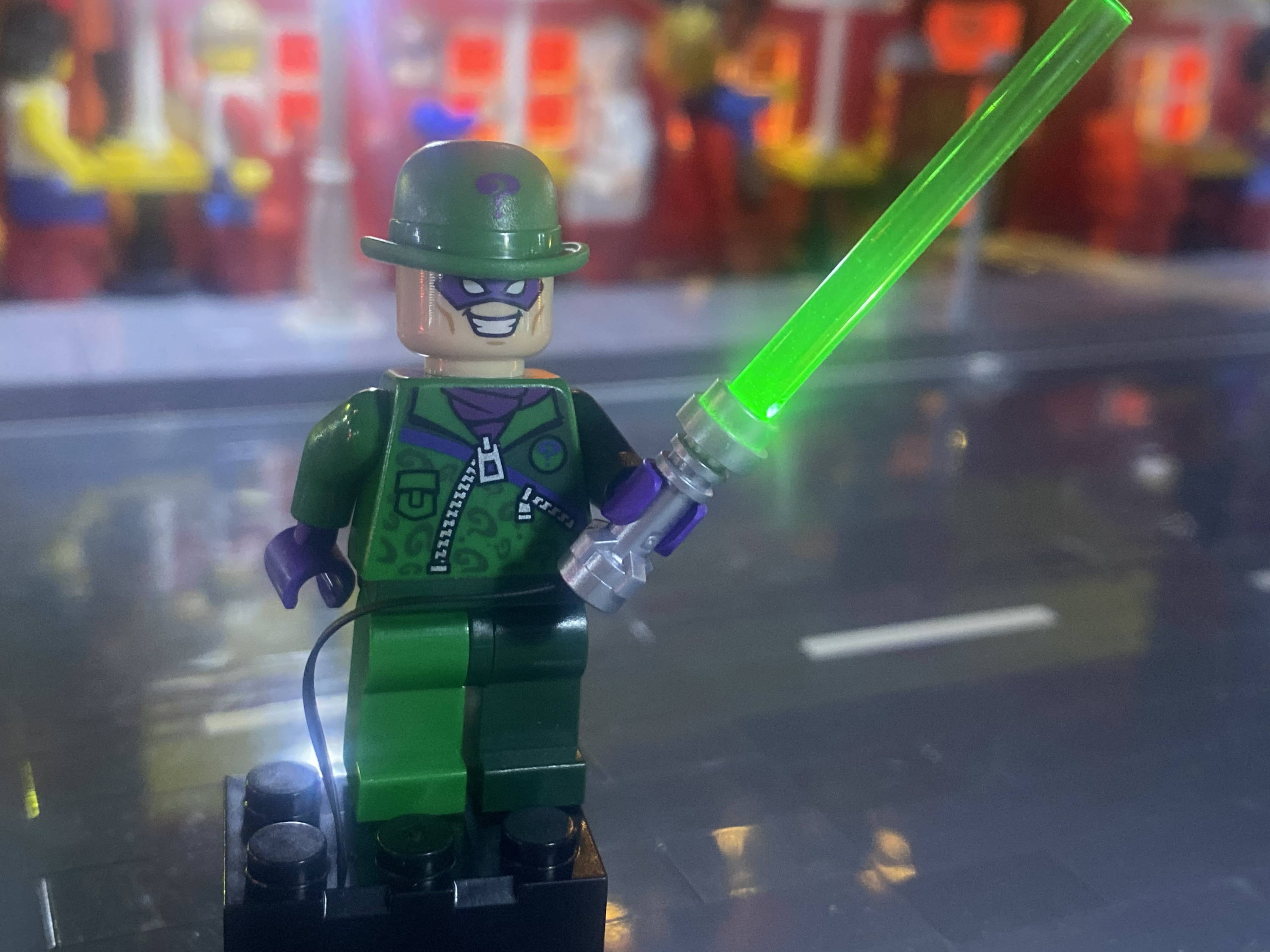 Which power source should I use?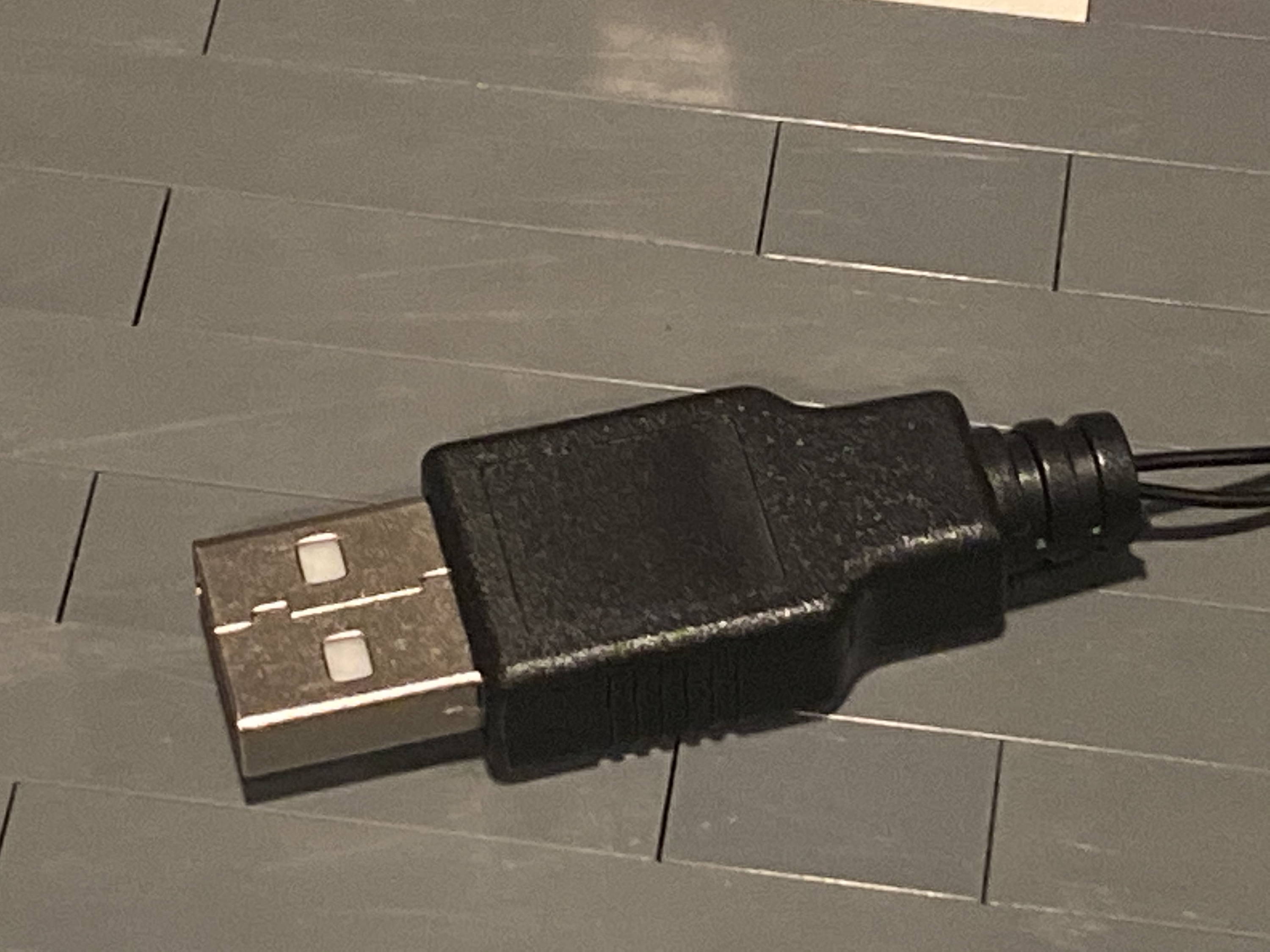 Must stay plugged into a USB power source
About 12 inches of wire
Remove from power source to turn off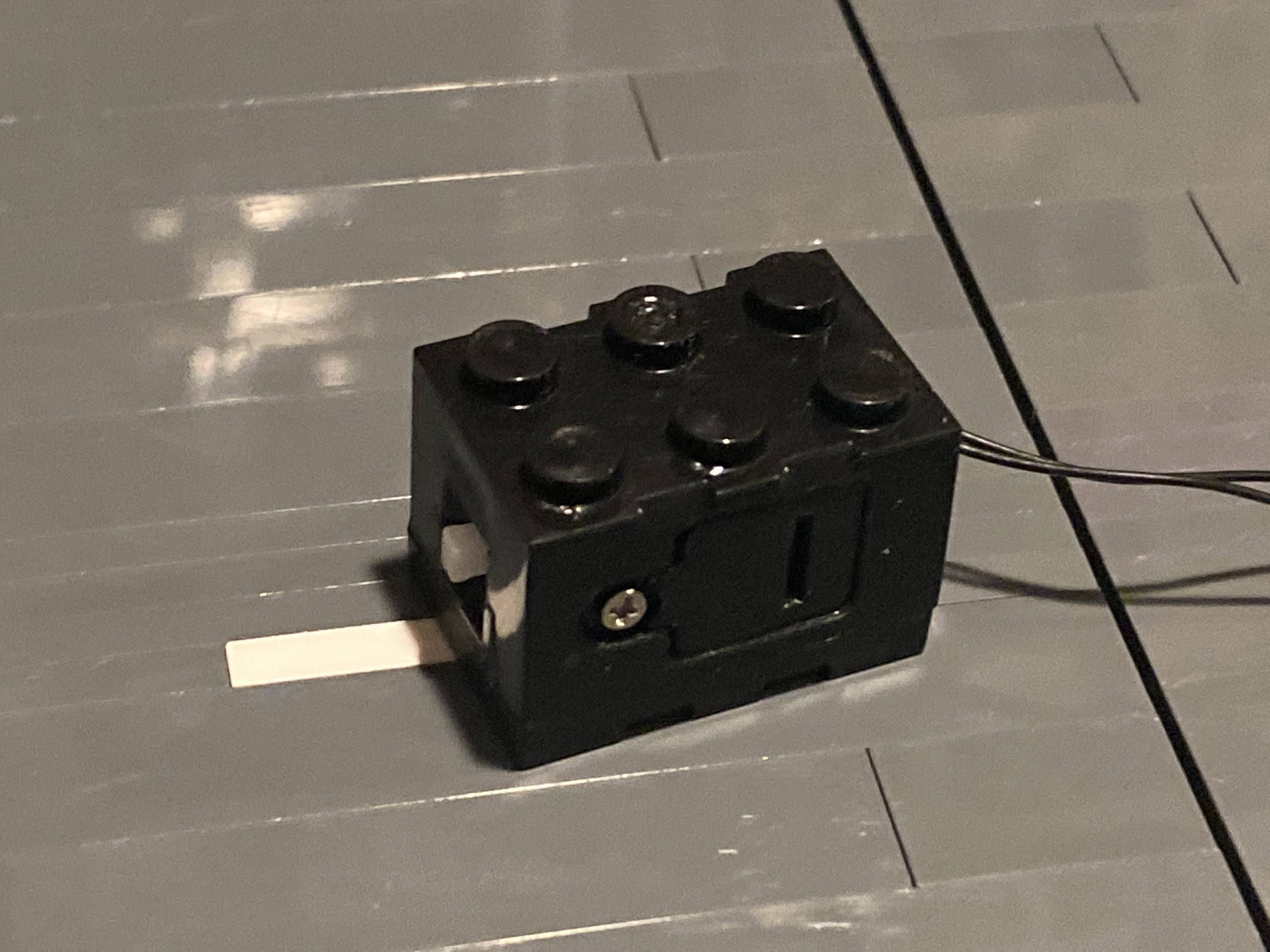 Requires two LR41 batteries (included!)
About 12 inches of wire
Has a click on/off switch built in